Post-Flood Restorations in Florida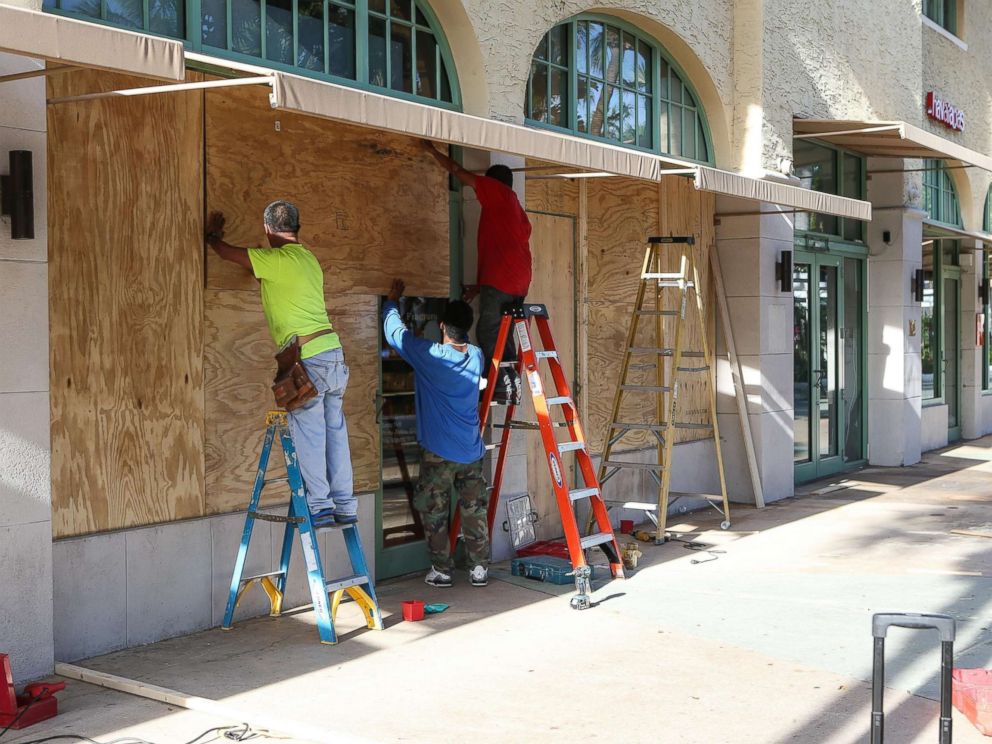 To the victims of Hurricane Irma in Florida, it is important to know that the storm is the worst immediate threat.  What happens after the hurricane falls into a flood recovery issue, and the post-flood cleanup is very, very important.  In the post-flood cleanup, what happens next is incredibly important to the speed and cost of flood recovery.
First of all, do not wait for others unless you are unable to do the work.  Throw out all damaged goods right away.  This includes wood and fabric furniture, carpet, and possessions.  You must be very aggressive at this point because the cleanup is not about saving carpet or furniture.  It is about restoring the house or building, which is more important than furniture.
Also in the initial phase, cut out and remove all damaged drywall.  This is absolutely critical to minimizing damage from spreading mold.  Depending on the height of the flood water, cut at 2' or 4' heights as replacement drywall is 4' wide.
Second, dry things out quickly.  Ventilate the house.  If you have fans, use them.  If not, open widows and hope for wind to do the job.
Finally, we know that the level of services will not put a premium on your house.  The levels of recovery are public safety, restoration of basic services, business infrastructure, and orderliness of normal operations.  Your home may be months before you can get a contractor to bring your house back to livable condition. Other than the inconvenience, your biggest threat is mold and mildew.
In post-flood conditions that are typically very humid and power may be offer for days and week, a post-flood stabilization program can preserve the house until contractors arrive for the rebuild.  If mold takes over, a $40,000 rebuild can turn into an $80,000 rebuild as more materials must be torn out, mold treatments applied, and new material put in place.
The post-flood stabilization process applies an EPA registered, eco-safe spray to all available surfaces.  This treatment is applied as soon as the house has been cleaned out.  Then, it is applied monthly until the house can be rebuilt.